Get Zoom Ready and Start Collaborating
Whether you are meeting with colleagues on the San Marcos or Round Rock campuses, Zoom helps you communicate effectively and easily.
The advanced HD video and audio allows departments at San Marcos and Round Rock to communicate as if they are in the same room.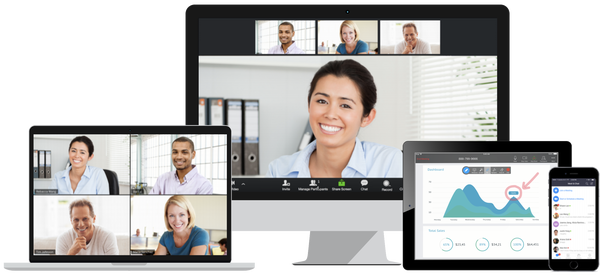 Get up and running with Zoom in three easy steps!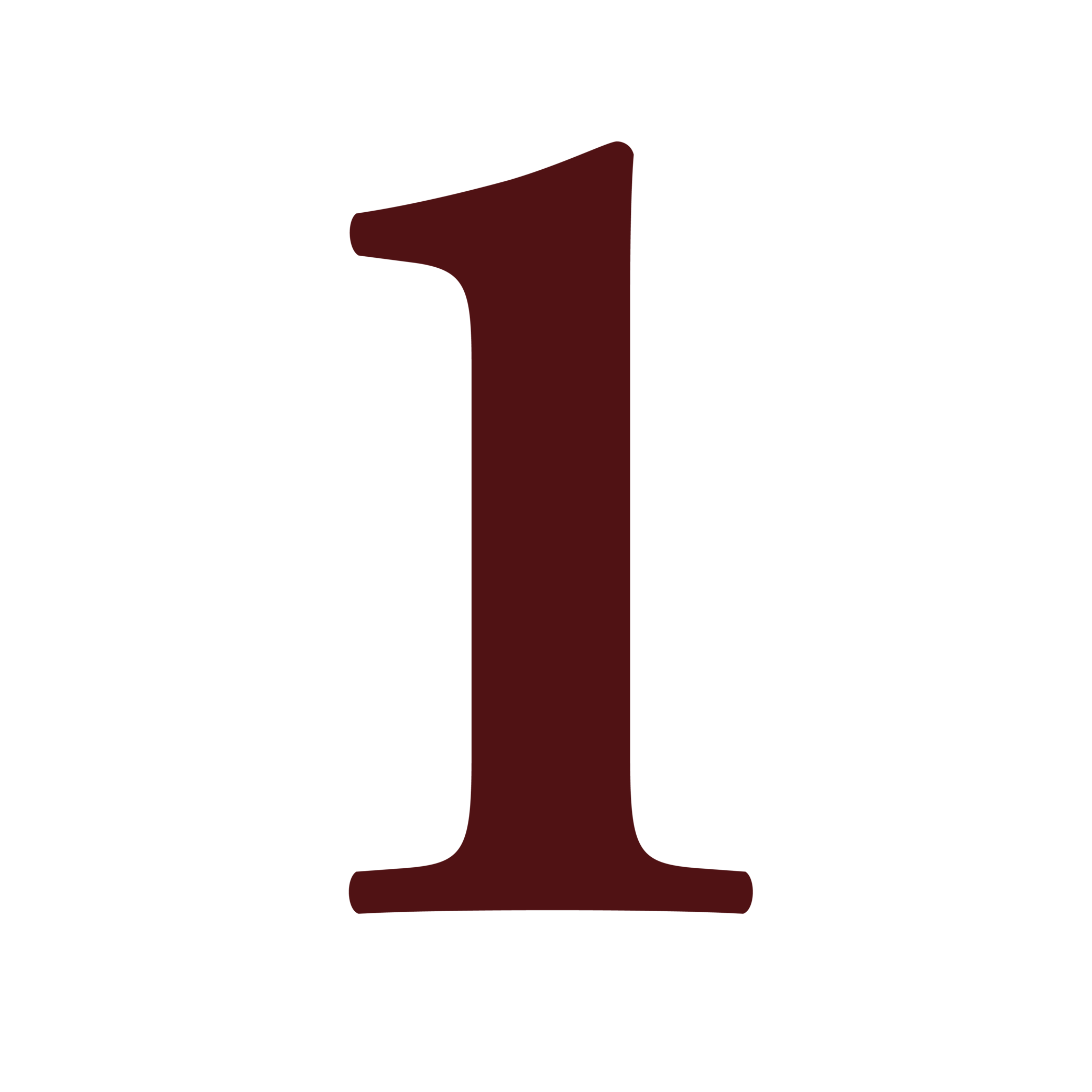 Get Your Space Zoom Ready
You'll need the following equipment for your meeting: (1) A computer or mobile device with an Internet connection, (2) speakers and a microphone, and (3) a webcam (optional). Learn more.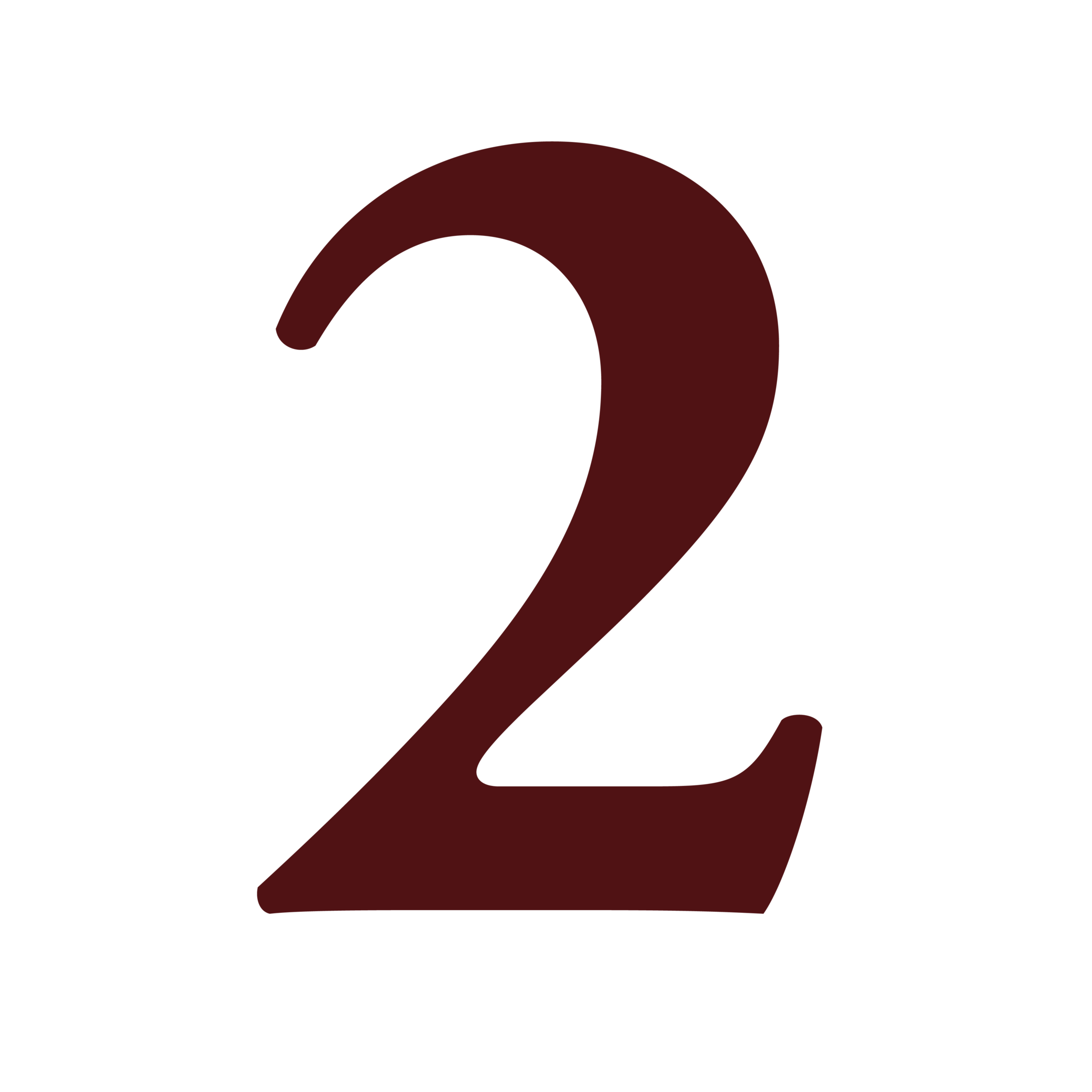 Setup Your Account & Get the App
Go to our TXST Zoom site, enter your NetID and password to log in.
We recommend you go ahead and download the Zoom app on your computer or mobile device. Also, getting the Outlook Plugin allows scheduling to happen right from your calendar. Learn more.
Start Your First Meeting
In the Zoom app, click Schedule a Meeting. Enter a topic, start date and time, and click Schedule. You can also decide whether or not you'd like to use audio or video during the meeting. Your calendar will open where you can then invite people to your meeting. Learn more.
Take a Deeper Dive into Zoom
Here are ways to learn what Zoom has to offer, and see how Zoom can really help you connect with colleagues in Round Rock and San Marcos.
Get Started with Zoom
In addition to your Zoom Pro account, make sure your workspace or conference room is Zoom Ready.
Learn How to Use Zoom
From setting up your space, to scheduling meetings, to joining meetings. These Zoom help articles and videos will get you started on the right foot to Zoom success!
Zoom Live Training
Live training sessions offer an in-depth review of Zoom services and allow users to submit questions and interact with the trainers. All attendees receive a recording of the event. Register for a live training session.
Best Practices for Online Meetings
See these tips and tricks to help ensure your next online meeting goes smoothly, making it a better experience for everyone.